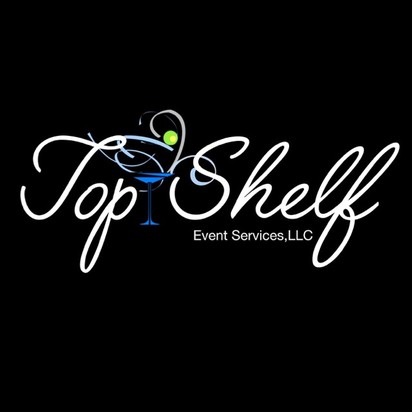 Looking for a Great Bartender?
Top Shelf services provides a professional, friendly, and fun atmosphere for any event. Our servers and staff will make your next event, or small gathering, a time to remember. Top Shelf is owned and operated by Natashia Reynolds. She has over 15 years of bartending service and has a passion for event planning. Over the years she has built a diverse client roster that appreciates a dedication to quality, creativity, and memorable experiences. The Top Shelf team will make your event stress free. We guarantee every guest is treated as a priority. The wedding bartender services we provide are our specialty, however we are more than happy to take on any type of celebration you have in mind.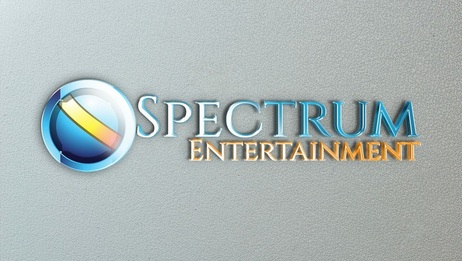 Spectrum Entertainment
Spectrum Entertainment is an up-and-coming business focusing on creating an all-inclusive experience for your party or special occasion, including entertainment, catering, setup and more. We proudly partner with Spectrum Entertainment in our initiative to make your event an event to remember!

Feel free to contact them by calling 540-420-5447 or by clicking one of the buttons below!